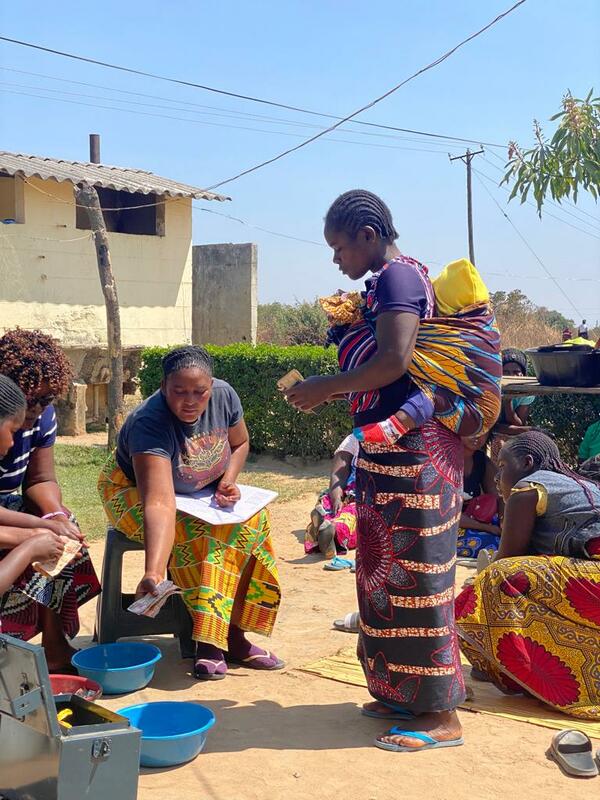 The Big Give - it's never to early to change lives!
This Christmas, Cecily's Fund is working with 'The Big Give'.
We hope to raise £25k to establish 8 new GROW savings groups in Kitwe district and Luansobe, helping to improve the lives of more than 160 vulnerable women and 500 children.
GROW groups are saving platforms that bring communities together to save for a better future - helping each other to start new businesses, find an independent income and create a space for talking about things that matter to them. GROW isn't just about savings, it's a life-changing experience that helps women grow their financial skills and work together to build capital that they can re-invest in themselves. It opens the door to financial freedom and confidence, and helps children to go to school with the things they need.
How you can help
The Big Give encourages pledgers to make a pledge now. pledgers to make a pledge now that we hope to match with donations when we launch our Christmas Appeal in November. Without your pledge we will not reach our target. Pledges must be £100 or above. We want to raise £7k now in pledges which we hope to match to bring our total Appeal target to £25k.
Your pledge will encourage others to donate.
How it works:

Pledge your donation by 11th September to help us reach our target. You won't pay this pledge now.
Follow the pledge link below.
Then, donate your pledged amount between October 1st and 30th December 2022.
Please support our Christmas Appeal - Thank you!