Swiss Friends of Cecily's Fund (or SFCF) is a non-profit making association set up under articles 60-79 of the Swiss Civil Code. SFCF is coordinated by Yvonne Bomonti and raises money for Cecily's Fund from supporters based in Switzerland. SFCF is overseen by an independent board but works closely with the trustees of Cecily's Fund. On this page, you can find all the latest news on SFCF as well as a list of forthcoming events.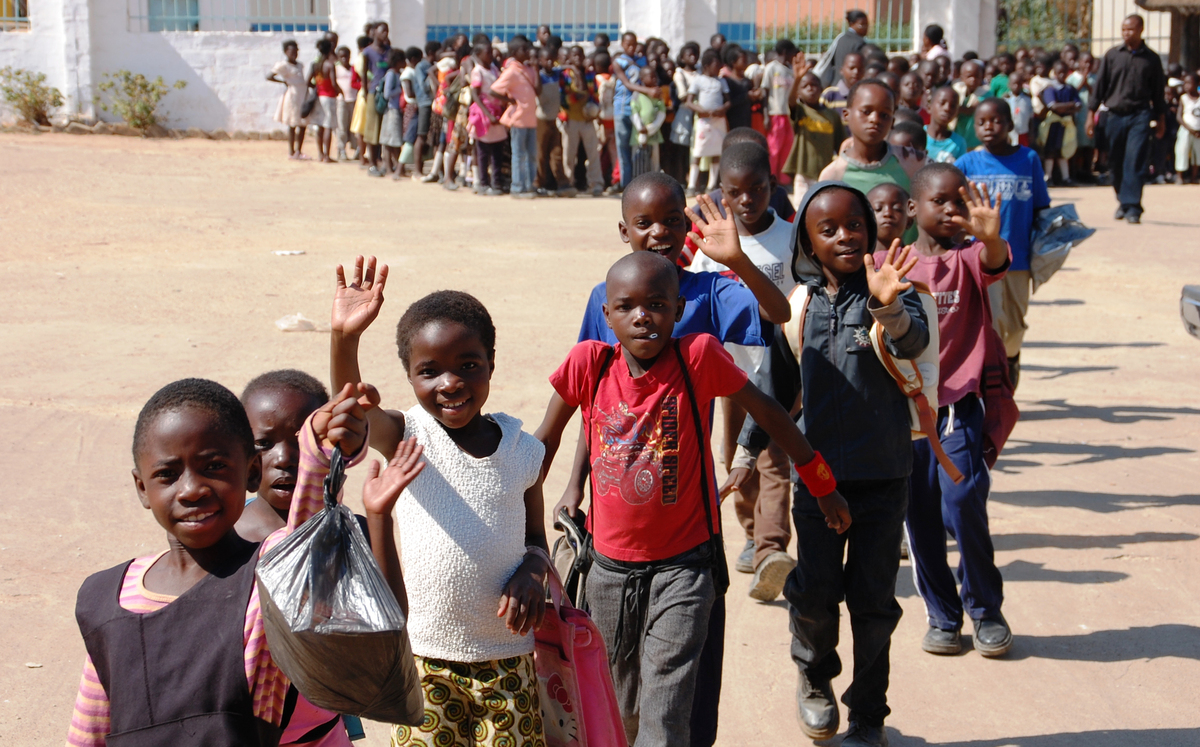 Contact:
Yvonne Bomonti
Berne Representative
Längacher 2
2564 Bellmund
+41 32 331 83 85
yvonne(at)bomonti.ch
Account holder:
PostFinance
Swiss Friends of Cecily's Fund
3076 Worb
Kontonummer: 85-218965-3
IBAN: CH44 0900 0000 8521 8965 3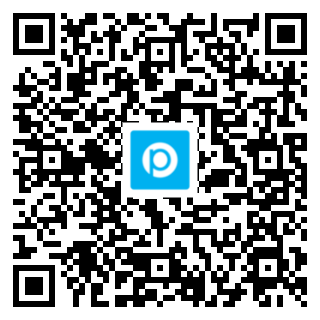 Forthcoming SFCF Events
Benifit Concert
Alexandre Dubach, violin
Charlotte Dentan, piano
Kaspar Zehnder, flautist
Marc Fitze, organ
Thursday 19 October 2021, 7 pm
Heiliggeistkirche opposite the train station in Bern, Switzerland
Pumpkin Soups Lunch
St Ursula's Church, Jubiläumsplatz 2, 3005 Bern, Switzerland
Sunday 21 November 2021, 11.30 am


Education is the only way to escape poverty
Your donations are valuable and a great help to effectively and sustainably help
over 8000 orphans children annually.
Children without school education - have no future prospects!
Help us to change this.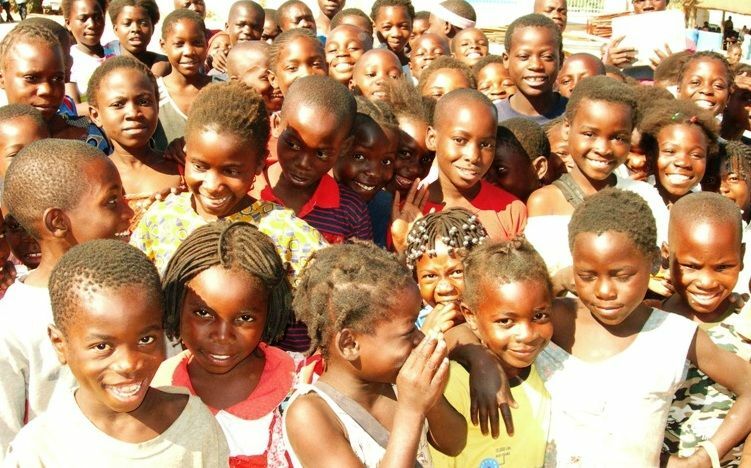 You would like to help?
With CHF 8.- per month you help to enable a child to attend primary school.

Thank you for your commitment!