Change a life today!
Every pound you raise will help us transform the futures of orphaned and vulnerable children in Zambia.
If you have time to spare we have a fundraising idea that's perfect for you. Whether your passion is sport, baking, coffee or organising events that bring people together we can help you fulfil your dream.
Our fundraising pack will help you get started and keep going with ideas and tips to help you plan your work.
Contact us and let us know what you have in mind. We can provide extra fundraising advice, branded t-shirts, print materials, help with fundraising pages, and promotion on our website and social media to help make your plans successful.
Be Inspired!
Whatever your passion and skills, there are so many ways to fundraise for Cecily's Fund.
These supporters share their stories about how they found their own way to make a real difference.
Kate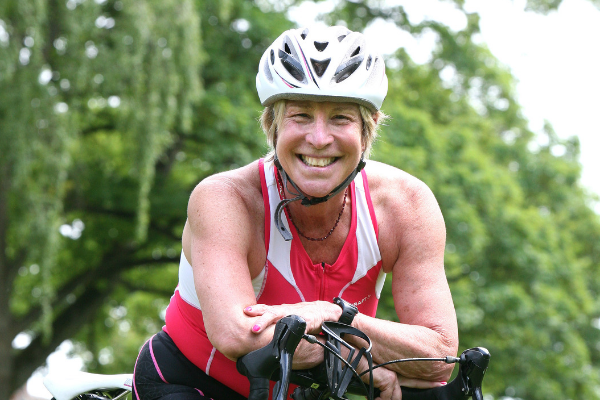 Kate is a late convert to triathlon, taking up the sport just a few years ago. She represented the UK for her age group at the World Championships in Mexico. She chose to raise money for us, and hit the fantastic total of over £750.
Anstice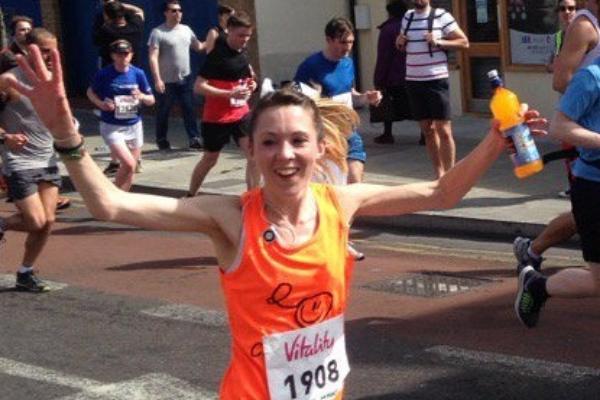 Anstice is Cecily's cousin. To help Cecily's Fund make a bigger impact, she decided to run the Hackney Half Marathon a second time, raising money for us. Using JustGiving, she was able to raise a superb total of over £1,200.
Peter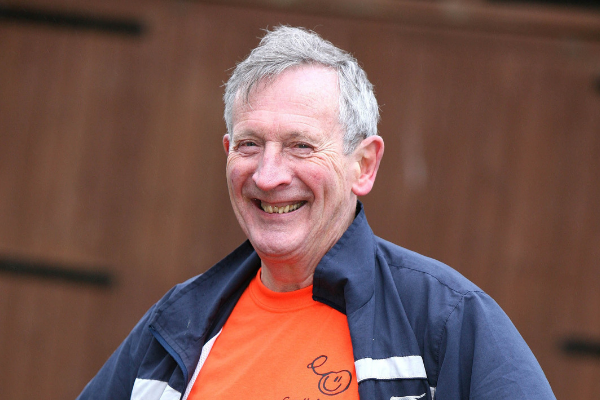 Peter has organised a series of "Poems in the Pub" events, which were attended by many poetry lovers in his area and often raised more than £100 each. He has also walked the Minchinhampton 10K, raising over £600.