This story appears in our Spring 2019 newsletter. Download your copy now or read on Issuu.
---
The success of our Christmas Appeal in 2018 is helping to extend our support to over 200 girls in Chingola, where our interventions have been changing lives. In this issue, we look back at four highlights of this work to keep girls in school safe from HIV and to build the skills and prospects of their families and communities to help break the cycle of poverty for good.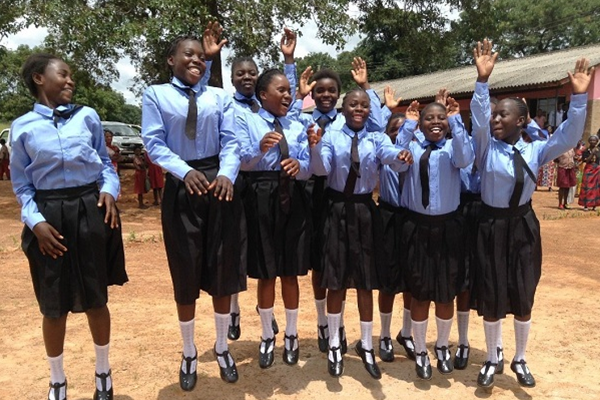 With our support, over 200 vulnerable girls will progress to the next school grade in 2019. While in school, the girls will have a greater understanding of how to stay healthy and to avoid HIV. They will also learn how to improve their chances of finding regular employment.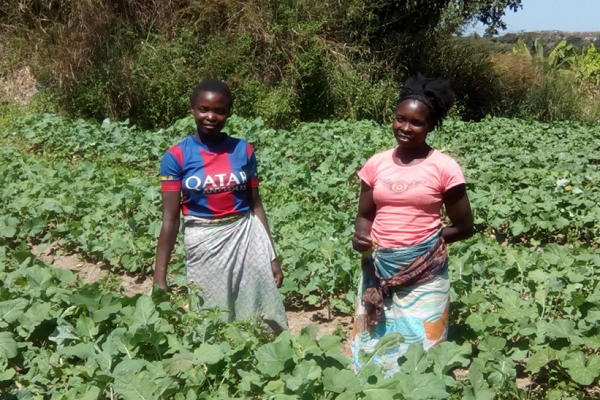 In another key intervention, mothers and daughters have received entrepreneurship training. Now, they are better able to start and maintain their own profitable businesses, helping them to afford school fees and a better future for their family.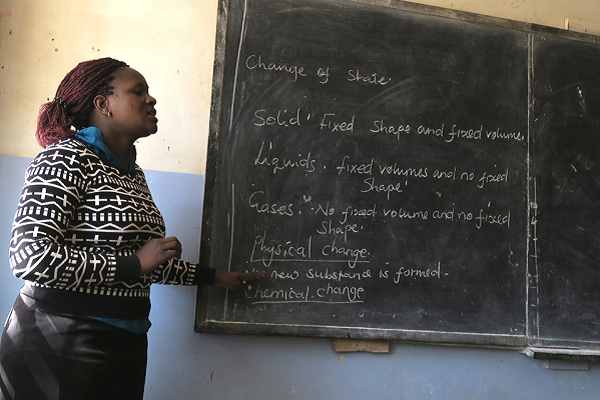 One of our interventions has been to make learning support and exam-boosting sessions available to vulnerable girls - 769 took part in 2017. This reflects our belief that it is vital that a girl's right to education is respected, and also that they are helped to do well in school.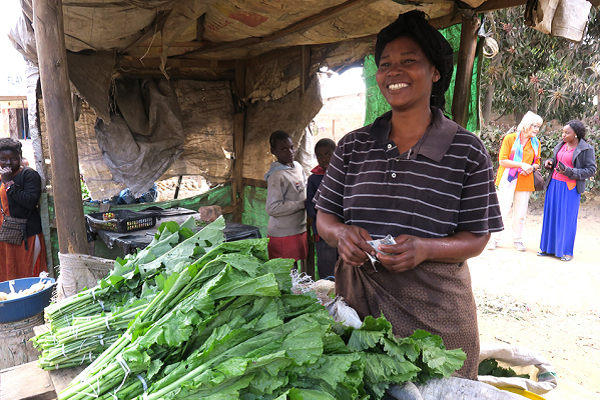 With our support, GROW Groups have been set up in the community. These help mothers access crucial business finance. At a meeting of the Kasala group, savings of 3,000 kwacha were used to provide six loans to mothers, at a much lower interest rate than a bank would offer.