This story appears in our Spring 2019 newsletter. Download your copy now or read on Issuu.
---
Cecily's Fund believes that giving young people a key role in what we do is crucial to ensuring that our work is successful and sustainable. That's why we're pioneering a youth-centred model of development.

What is youth-centred development?
In our way of working, children and young people are not just passive recipients of our support. Instead, they are active drivers of the change that our work is bringing to their communities.
In many cases, young people directly implement our projects, engaging with their own peers. This builds on our work with Peer Health Education, in which sessions are open and accessible precisely because they are run by young people who, with our help, have overcome the challenge that their younger peers now face.
How does it work?
Peer Health Education helps children to stay healthy, be confident and believe in themselves. In addition, our Peer Health Educators (PHEs) also act as vital role models and run Sunshine Clubs based in communities and schools. These are safe spaces in which young people can further develop their life skills and build a positive attitude using sport, drama, music, entrepreneurship and friendship.

With these methods, Cecily's Fund and our local partners are helping to build a generation of Zambians who are healthier, more skilled, and better able to build a better future for themselves and their country.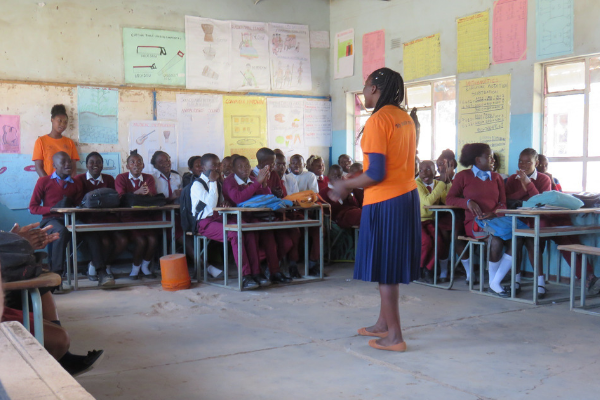 Through PHE sessions, children learn from their older peers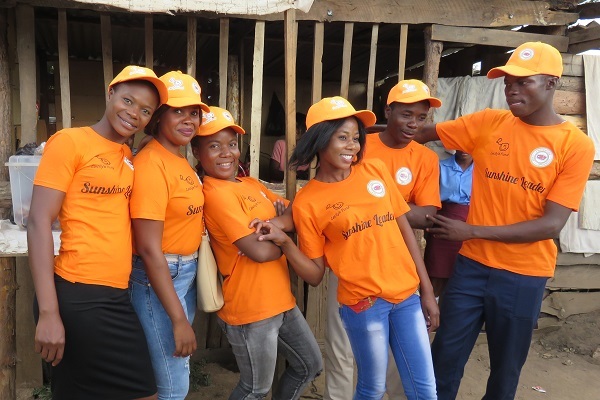 Sunshine Clubs are run by trained Sunshine Leaders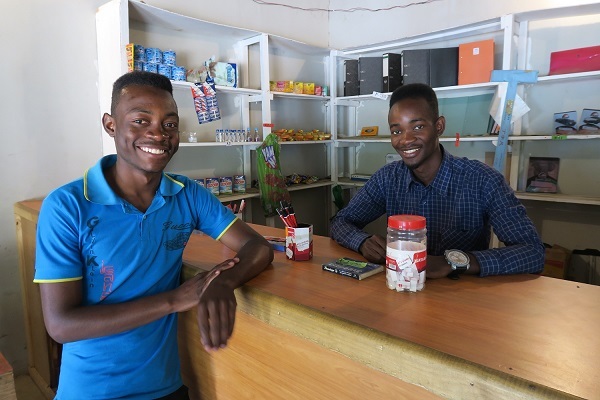 Entrepreneurship skills training helps young people get into business